P2BUS產品分類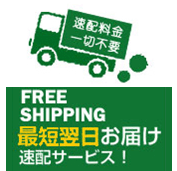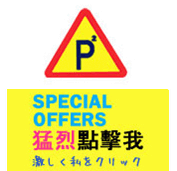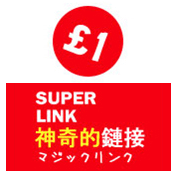 取消政策
Ordered something in error and need to amend or cancel it? Please get in touch with our customer service team as soon as possible. Cancellation is free of charge before dispatch of the relevant order.
You have the statutory right to cancel your order for any reason within 14 days beginning with the day you receive the item. Purchases can be returned to any of our stores for a full refund or exchange within 14 days. If the item is new and unused, with all the labels and tags intact, and in its original packaging, you'll get a full refund.
Please fill in the cancellation form here and send it to our customer service team (p2bus@hotmail.com). Once you have requested the return/cancellation, we will send you an email with instructions for shipping.
We aim to refund customers within 14 days after receiving goods back in our store, or in the case of orders cancelled before dispatch, as soon as we receive written confirmation of your intention to cancel your order.