P2BUS產品分類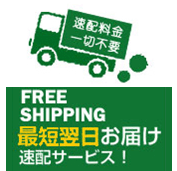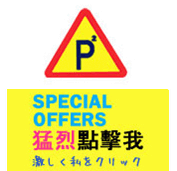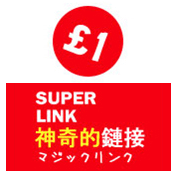 Tucked between the vibrant Soho, cultural Covent Garden and busy Leicester Square, P2BUS ltd is perfectly located in the heart of London. Filled with vivid and colourful packaging, this independent concept cosmetics store is sure not be missed while musing down the street. Here, you will find a careful selection of top quality Asian beauty products, suitable for all skin types from the oil prone to the dry and sensitive ones.
The idea to serve Asian skin care products in Europe started in 2009, when it is found that many young people new to the continent developed skin problems due to climate changes. It was believed that they could improve their skin by turning to Japanese and Korean products, due to their top level technology in skin care. Hence, P2BUS was born.
The name, P2BUS, is an acronym for Proud 2(to) Be Us: a motto that the company follows, it represents the passion to make everyone feel good and confident in their skin. Through providing a highly edited selection of quality Asian cosmetic products, the store offers an alternative skincare regime. Our staff has also been trained to understand each product and to give every customer a thorough consultation suited to their skin.
Words spread quickly over the years. Despite having no formal advertising, we have already reached out to fans all over the UK, Europe and even to the US. Constantly scouring for the best and the innovating, you are sure to be surprised by new and exciting products every time you pop in. A fun, cheerful and exciting place, every costumer leaves the store smiling.
Besides the pop up store, we also have an online store available for customers outside of London. Besides cosmetics, the online store also sells fun and technology products, hair accessories and stationery. We also have special online promotions and sale for certain products.

As a company, we are very fond of the young and hip design world in London. We would like to expand our culture. We would like to help promote designers and illustrators based in Europe by inviting them sell their work on our online store. The displays within our pop boxes in store are constantly changing, which allow the freedom to display works by various designers regularly.